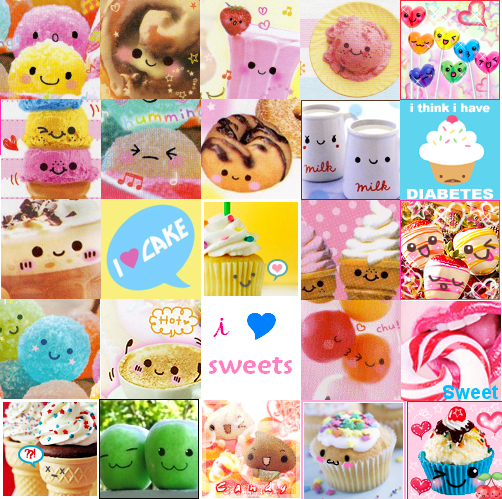 If you look at the top left of this image, the dude towards the top left who's "hummin" lookas like he's taking an epic shit. For America! <3
Uhh... I haven't posted in a while. So I thought I'd post some bullshit. I'll post something meaningful later after I drink my damn protein and I don't feel tired and I'm not on my damn flow.
Advice from Failboat's aunt: Instead of complaining, take a big healthy shit. It will make everything better.
AMERICA!!
All hail Tubgirl!